Do You Need to Change Your Old Habits?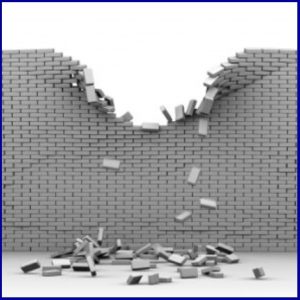 Rapidly Accelerated Mind Patterning (RAMP) is a powerful and simple creative visualization technique that can instantly and permanently transform old, ineffective mental programs and rapidly remove blocks to success. You can often get results in just one session, even for issues that have been affecting you for years, because you are working with your own subconscious mind.
Wouldn't you love to get rid of unwanted behaviors that have lingered around, keeping you from your best life?
RAMP techniques are effective for removing unwanted behaviors and feelings, the effects of trauma, grief, anxiety, depression, and fears and phobias of all kinds. It is also effective for reducing chronic pain and eliminating many psychosomatic and stress-based symptoms, such as a migraine and other types of headaches and back pain caused by over-stressed muscles, and for eliminating bad habits. You can change your old habits!
RAMP works on the subconscious mind, unlocking the roadblocks that keep you where you are. RAMP is quick, easy,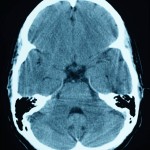 and effective in all areas of your life; be it relationships, health, career, or finances. Learn more about how RAMP works and contact Hillary today to schedule a session.
Are you ready to step into the fullness of true success, but not sure how to go about it?
If you are struggling to finish a writing project find out what is getting in the way and get past it.
If you are struggling with issues of self-expression get past it.
If you have worried for years that the quality of their work is not "good enough" get past it.
If this sounds like you, then you are ready for RAMP.
The Benefits of RAMP
Gain true self-confidence
Sleeping better
Increased mental clarity
Shift from shy to outgoing
Gain a stronger sense of personal freedom
Find career advancement
Are you ready to banish the emotional blocks in your life?

Dr. Sherry Buffington, psychologist, is the originator of Rapidly Accelerated Mind Patterning (RAMP) and has been using it effectively for over 20 years. It has a proven track-record of helping people with serious emotional blocks 97% of the time. If you are struggling to name what exactly is getting in the way of getting what you want to get done, this can really help you. Get out of your analytical brain, and tune into your own truth.
Have the Rich, Rewarding Life You Dream of and Deserve RIGHT NOW…
Schedule your FREE 15-minute session with Hillary today to schedule your RAMP session
and help you change old habits!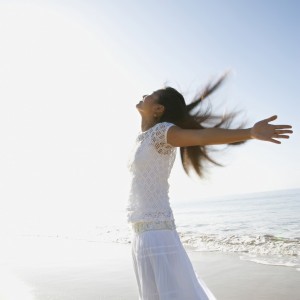 "This coaching has been amazing. I have such a different concept of myself now than I did in the beginning." – Graduate Student in Nursing.